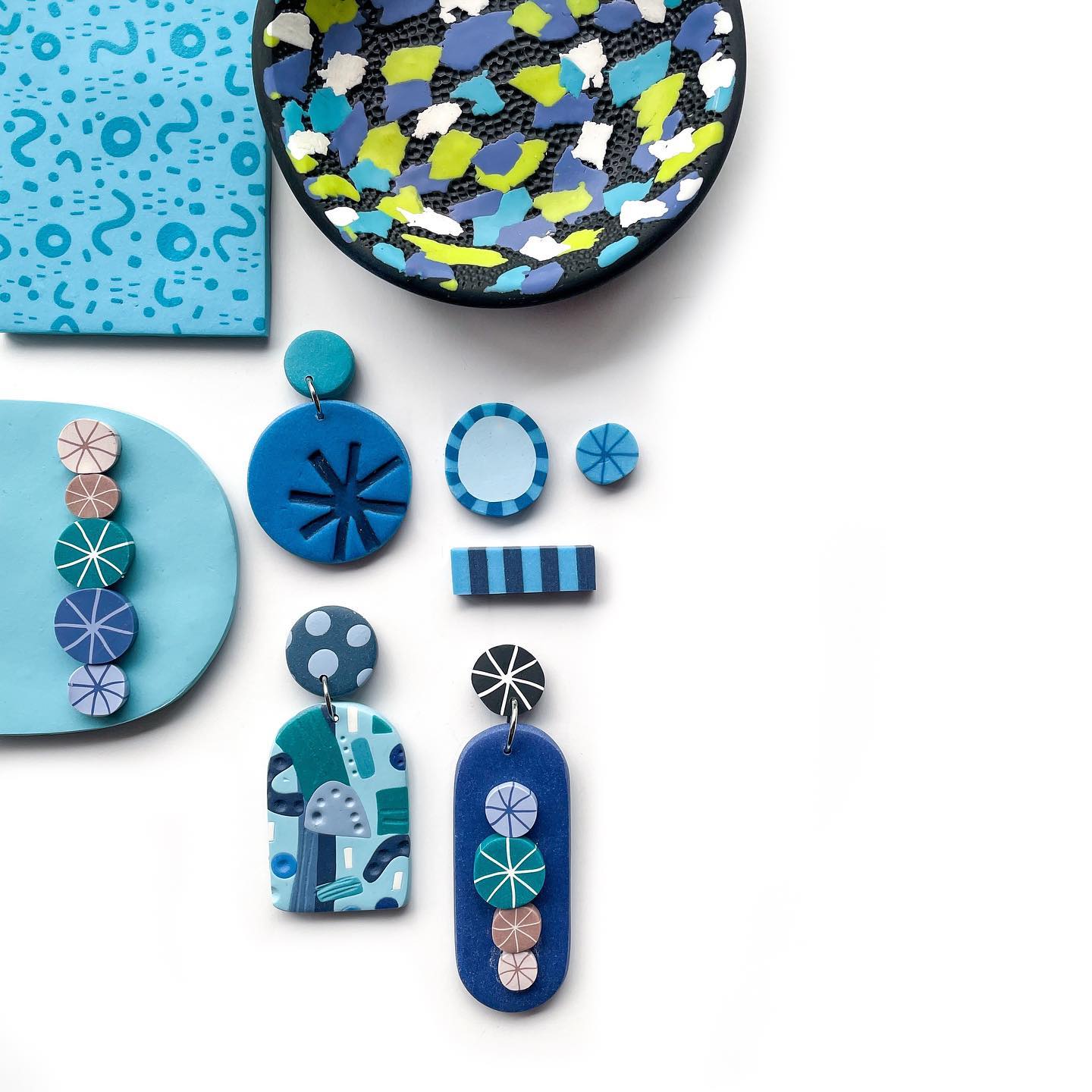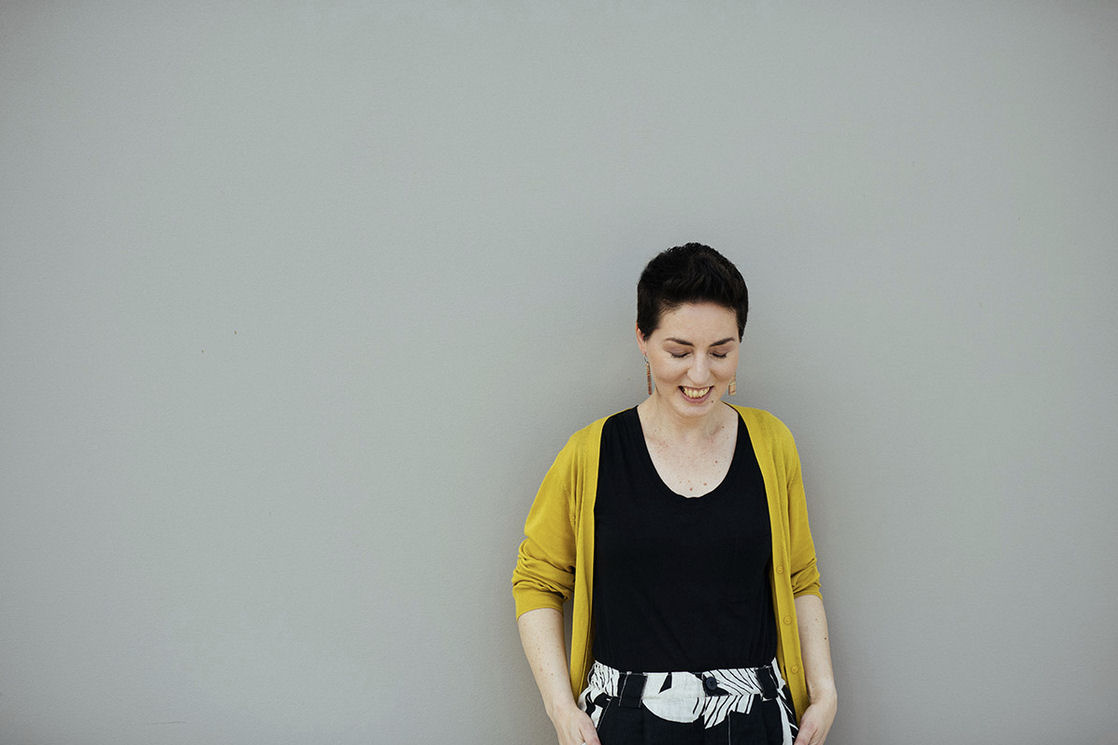 Creative Polymer Clay offers 20 different projects imagined by the australian artist Heidi Helyard. Her coloreful, modern and creative style is a brilliant demonstration of what one can imagine with basic geometric shapes and a great love for color and texture.

Discover the tutorials she prepared for you, wether you're a beginner or exerienced clayer, you will find out another way to create jewelry thanks to this book

in english

with clear pictures and elegant layout.
After an introduction on polymer clay, tools but also design basics, the artist shows a technique (cane making, surface embellishments, Mica Shift etc.) then offers one or several project to use them.
You you will be able to create earings, pendants, dishes etc. and bring your own colors and textures to these original pieces. You will also find templates and shapes used in the book at the last pages.

Qui est l'artiste ?

Heidi Helyard is a self-employed graphic designer living on the beautiful Central Coast, in NSW, North of Sydney.
As a creative artist, she has worked with embroidery, weaving, and other fibre art for years. In 2017, as part of her quest for texture, She started incorporating polymer clay into her fibre art pieces. This evolved into incorporating fibre into her polymer clay pieces! Small wall hangings morphed into wearable pendants, then came earrings and other jewellery-related objects. The progression was very organic.
She considers her jewellery collections to be small-scaled, one-off pieces of wearable art. The fact that each piece is unduplicated and unique is really important to her. Each pendant, earring or bowl is a limited edition - collectable and precious, completely individual piece, and the polar opposite of the mass produced fashion jewellery flooding the market. It is important to her that her pieces be instantly recognisable as a Heidi Helyard piece.
For Heidi, it's all about colour and texture! The beauty of polymer clay is that it presents her so much opportunity to explore endless colour combinations, patterns and textures.

Follow Heidi on Instagram : Heidi Helyard on Instagram
or on Facebook : Heidi Helyard on Facebook