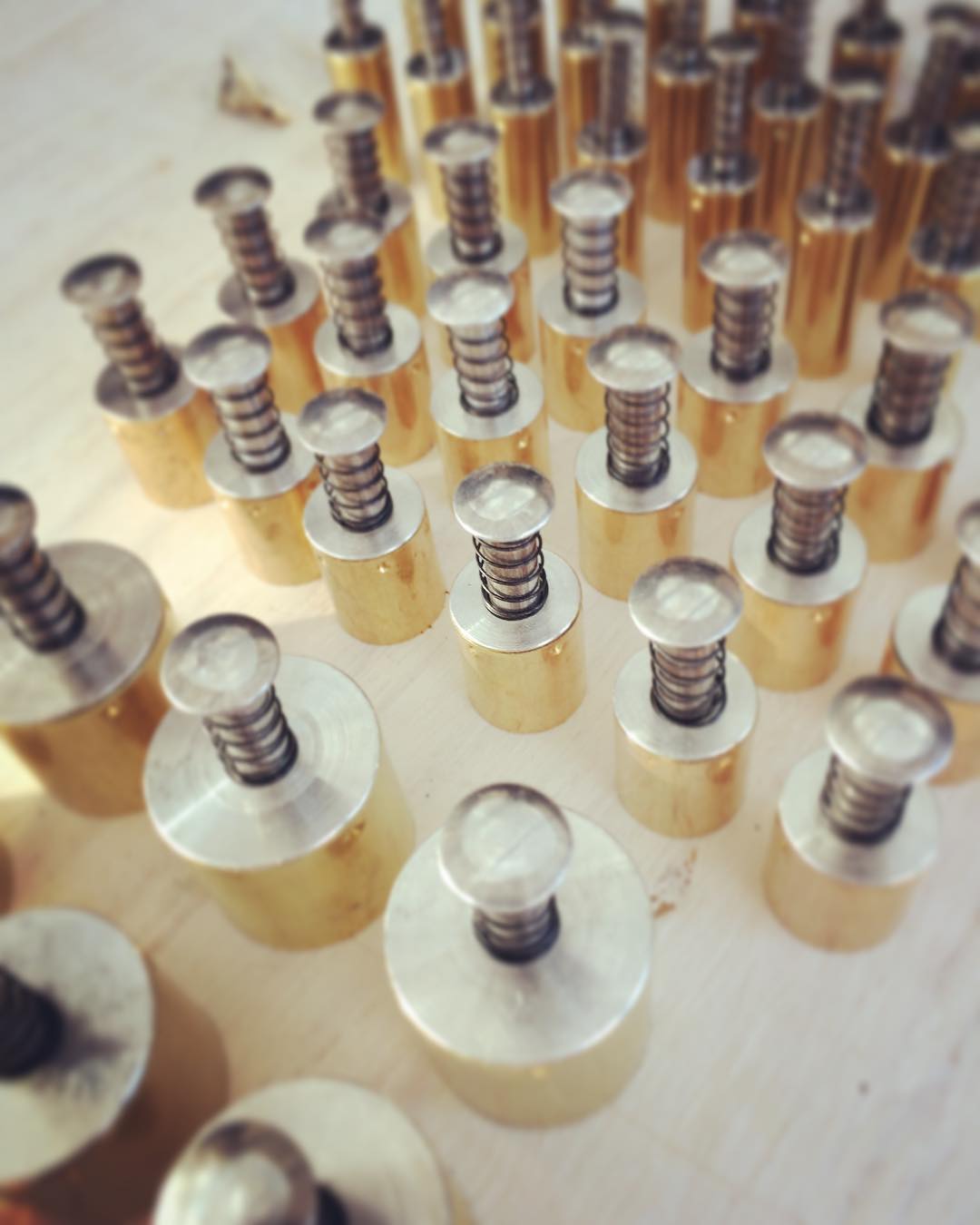 The small but greatly essential cutters!
The Kemper cutters are used worldwide by creators working with ceramics, clay and, of course, polymer clay.
Seamless, they allow you to cut precisely and quickly. The cut part can be ejected with the plunger.
Kemper offers a great choice of shapes in the smallest sizes.