the Good Star
a gift to win every week!
Order on polystudio.shop
and automaticaly participate in the draw.
10 € of purchases = 1 chance
20 € = 2 chances
etc.
Draw every Monday
among all the orders of the previous week.
From June 4th to September 2nd, 2018.
Valid for deliverable orders in metropolitan France.
To be won week of july 23rd to 29th 2018
A Cameo and medallion silicon mold & an oval cabochon silicon mold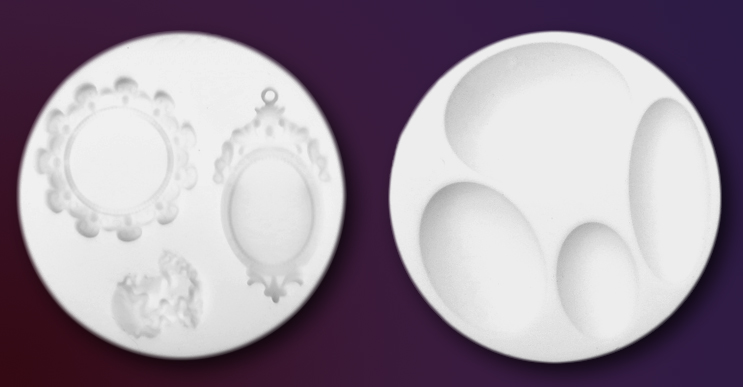 To be won week of july 16th to 22nd 2018
An essential tool to sculpt and model your clay ! Conical rubber modelling tool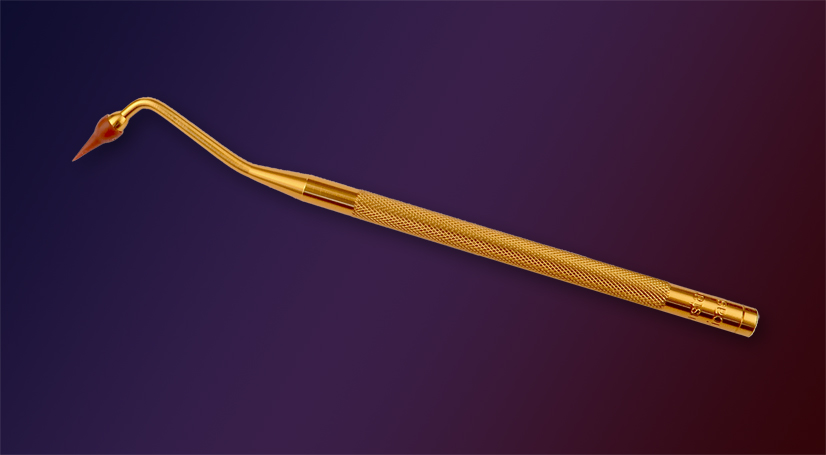 To be won week of july 9th to 15th 2018
Moïko's silk screen Tropical Leaves - Bangle size size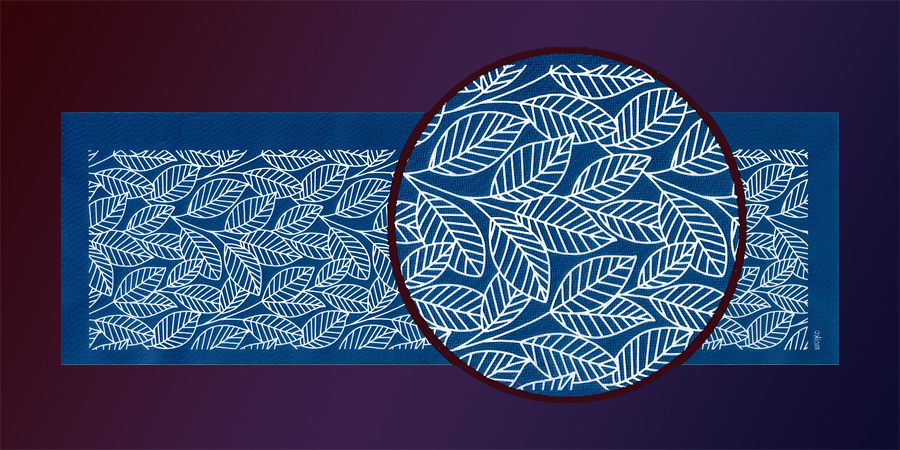 To be won week of july 2nd to 8th 2018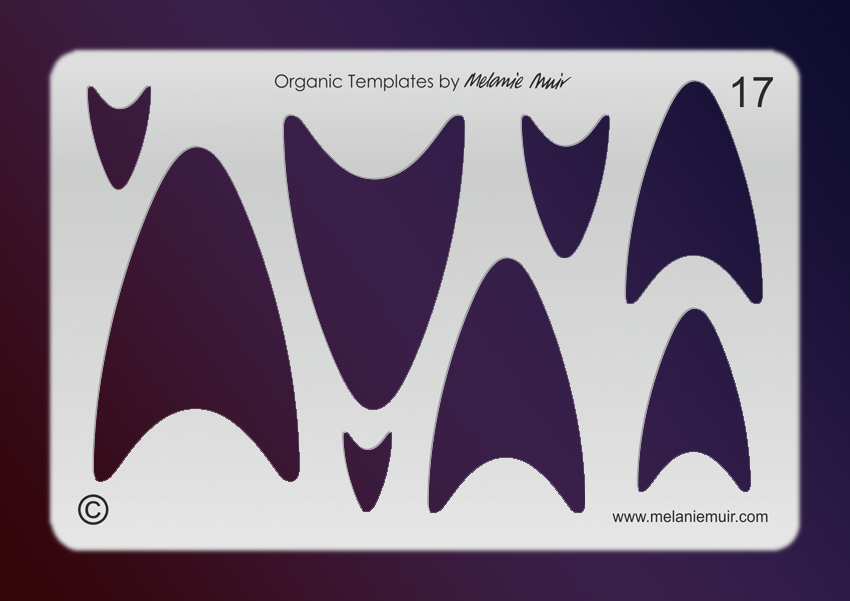 To be won week of june 25th to 1st of july 2018
3 WOW embossing powders
Vintage Peacock - Pearl Gold - Red Glitz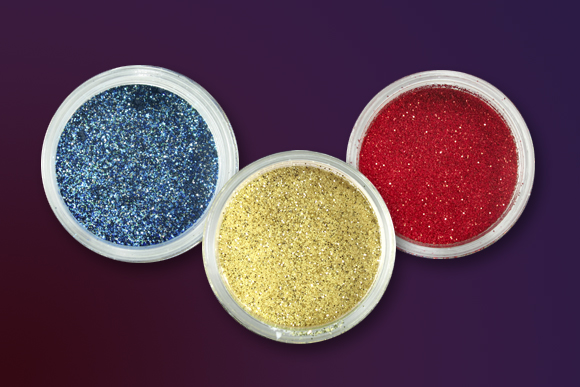 To be won week of june 18th to 24th 2018
5 blocks Pardo Jewelry Clay
Écume de Corail - Péridot - Turquoise - Topaze - Sodalithe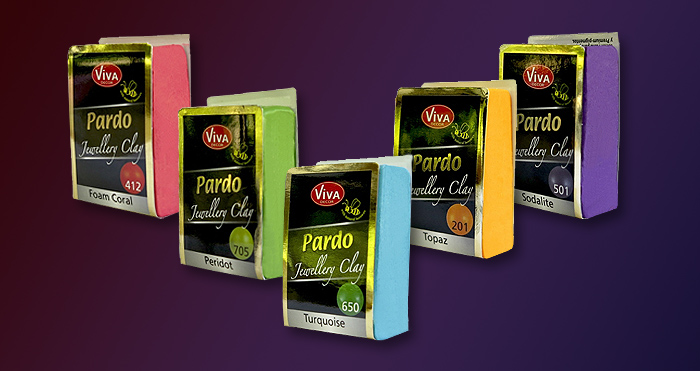 To be won week of june 11th to 17th 2018
Gabarit Reine d'Égypte
& Écran de sérigraphie Mexicain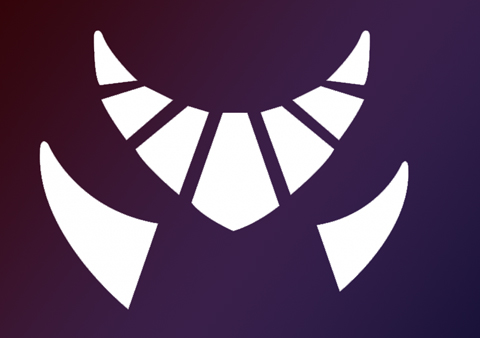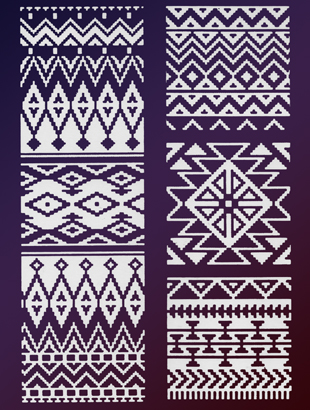 To be won week of June 4th to 10th, 2018
Conga Line texture by Helen breil